OUR STORY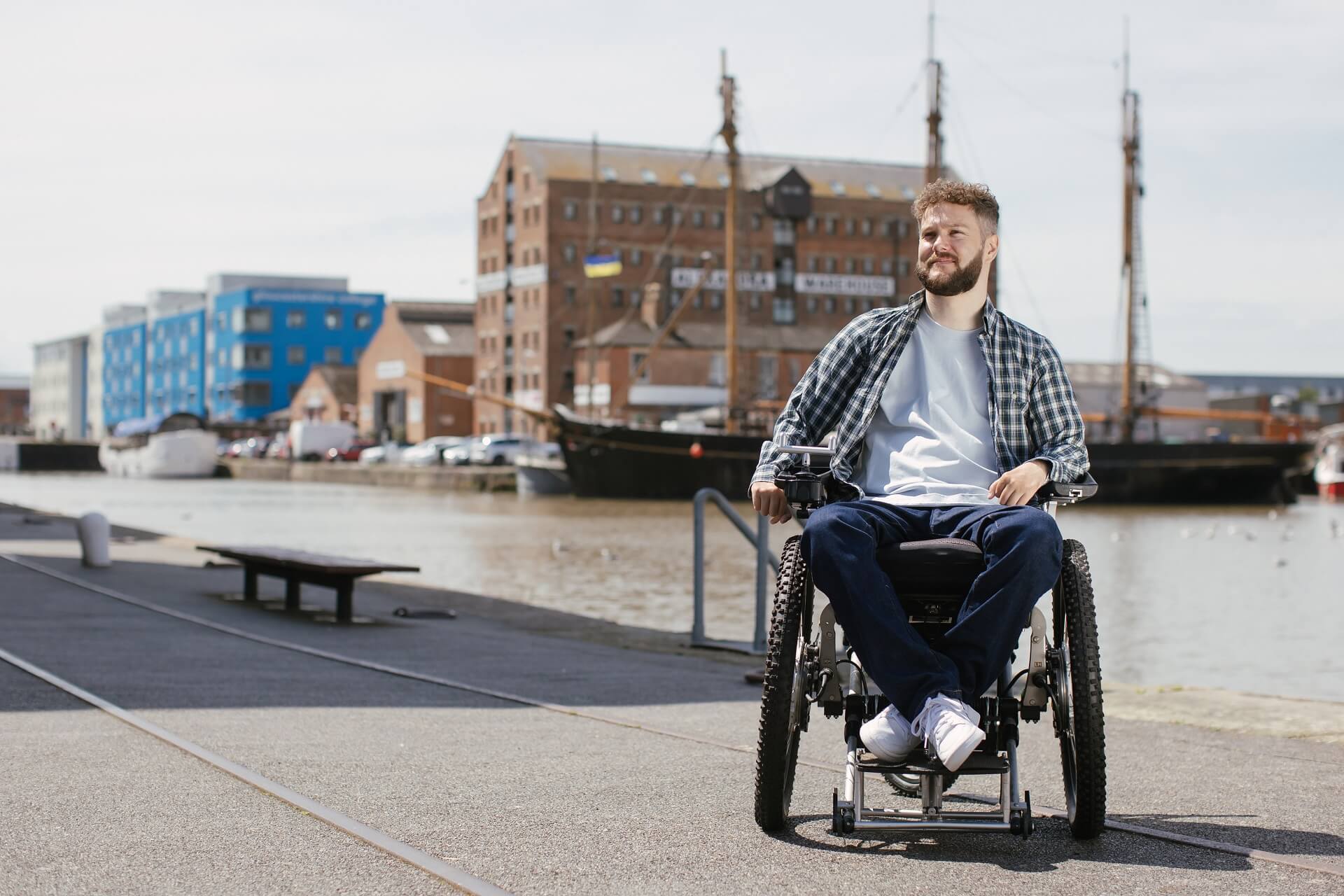 At Hewinson, our passion is our mission: to create fashion-forward clothing uniquely designed for wheelchair users, as functional as it is comfortable.
With 25 years' of adaptive fashion experience under our belt, it's safe to say we know our stuff. For too long, clothing for wheelchair users has focussed on function rather than fashion, more substance than style – and that's not our bag. We wanted to bridge that gap by creating a brand that prioritised style, comfort and function in equal measure, and thus Hewinson was born.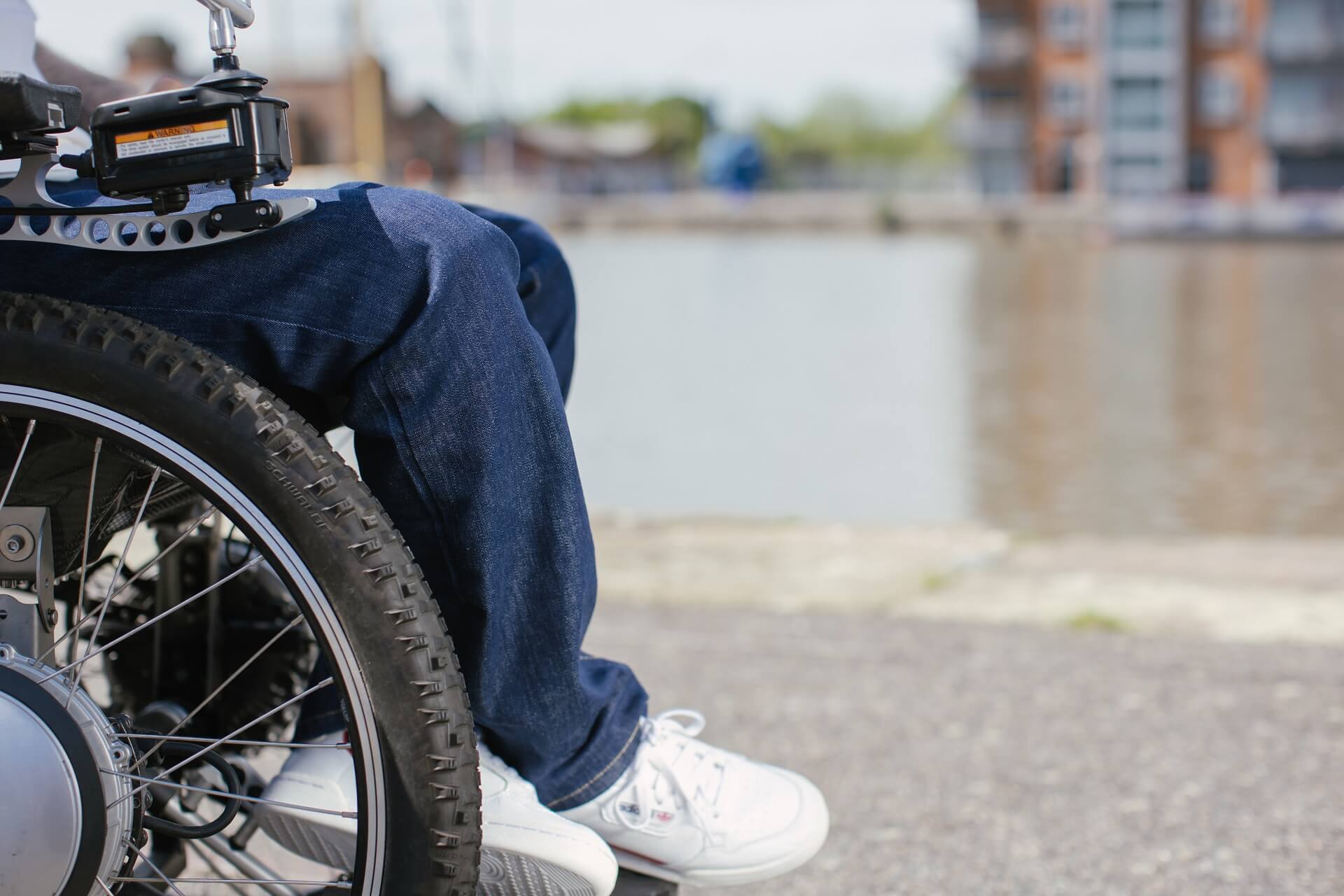 Hewinson marries fashion with function for wheelchair users, launching with our very first collection of Hewinson original jeans in classic stonewash denim, as well as our ultra-soft trackies. Our unique hidden design elements work together to provide the ultimate in comfort for the wearer, such as flat seams, high-rise backs and elasticated waists, created to look great no matter what the occasion.
With more casualwear planned, the Hewinson wheelchair clothing collection is ever-growing. Watch this space.
In our 25 years of experience in adaptive fashion, what we've heard time and time again from wheelchair users is the fact that they seem to be able to find functional or stylish clothing; never the two together. We desperately wanted to solve that problem by designing clothes that not only looked great, but offered unparalleled comfort by taking into account the specific needs of wheelchair users who remain in seated positions for long periods of time. We're proud to say that we've achieved just that, and we hope you love our collection as much as we do.